The #1 Guide To Help Families Organize Their Loved One's Personal Information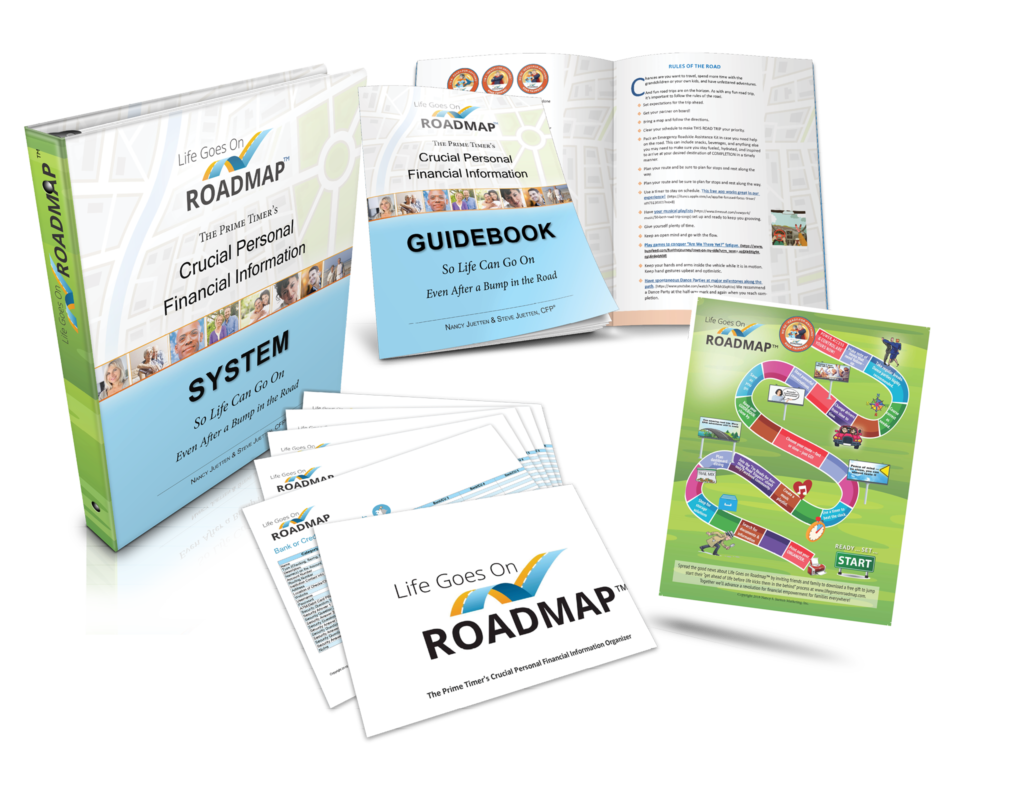 Life Goes On


Roadmap
ARE YOUR LOVED ONE'S AFFAIRS IN ORDER?
Learn how to easily organize personal information so that it is accessible when it is needed.
CLICK HERE TO START NOW
Organize and Create a Roadmap to Your Loved One's Personal Information… Together.
Trying to consolidate your family member's records and information after a disease, disability or passing can be a difficult and stressful process. No one wants to think about their loved one becoming incapacitated… Or dying suddenly… Or becoming so ill that he or she can't tell you what you need to know to keep your life moving on track in the best way possible.
For Instance…
– Do you know their insurance company's name and their insurance policy?
– Do you know which bills need to be paid? And when? And from which accounts?
– Do you have access to all the passwords for their accounts?
– Where's the key to their safe deposit box?
– What about the deed to the house?
These are all very important questions, and it's only scratching the surface. Imagine the difficulty and stress of answering these questions for your loved one without them there.
DON'T WAIT… BEFORE IT'S TOO LATE.
Now imagine how much easier it would be if you and your loved one answered these questions together.
This process can be easy and fun…
The Life Goes On Roadmap will show you how.
Start consolidating your loved one's important contacts, service providers, insurance information, bank or credit union accounts, investments, credit cards, and more, so the information is accessible when it is needed.
Together… you and your loved one can create a roadmap to their personal records and information. You will never regret it, especially when the rubber meets the road in life.
You and your family members deserve peace of mind. Get started by clicking the button below.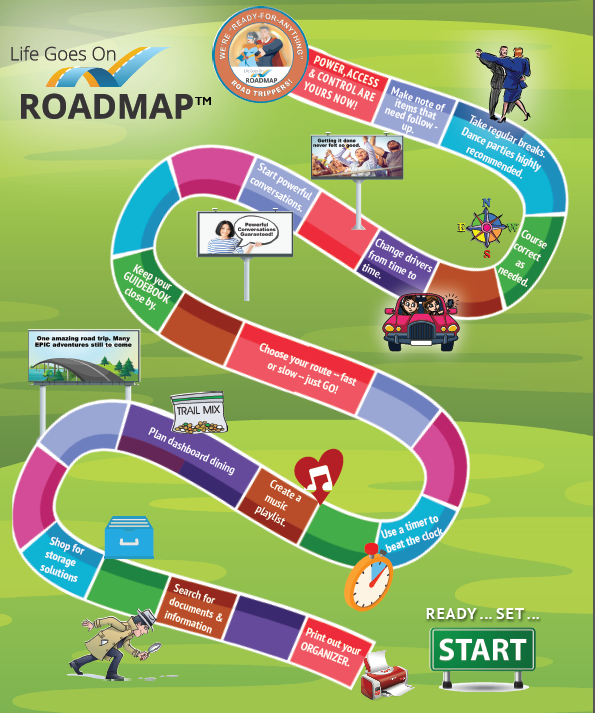 The Life Goes On Roadmap Helps You Prepare and Organize Everything:
Complete lists of your important contacts, service providers, credit cards, bank accounts, investments, passwords, and more.
Emergency how-tos to protect your house and/or rental properties.
An inventory of your valuables (in case of damage or burglary).
Insurance, real estate, retirement, military and social security documentation and information.
Full awareness and documentation of each other's wishes when it comes to critical health care and end-of-life arrangements.
And more!
CLICK HERE TO START NOW
Check out what others are saying…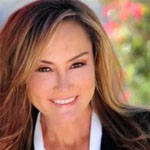 "As a divorce attorney, I see what happens first hand when the spouse who didn't handle the finances is left trying to piece everything together during a traumatic time. If you want to take the uncertainty out of your future and feel a sense of ease and peace of mind, I highly recommend the Life Goes On Roadmap to anyone wanting to achieve better financial outcomes and be in control of your own destiny."
Rebecca Zung, Esq.
CEO/Founder Breaking Free From Divorce, Inc.
Best Lawyers In America for 2018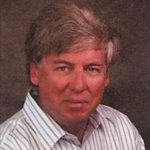 "I have been a CFP® — Certified Financial Planner — for over 25 years and I have found 'The Roadmap' to be the most comprehensive organizing tool that I have ever used. Everything is there, very simple to use, no need to set up a special appointment with your financial planner, fill it out on your own time and send it to whomever you work with regarding your particular financial situation . It gets you organizing your life and asking questions that are not always easy to answer."
Christopher B. Price, CFP®
Insurance Professional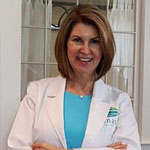 "Do you think you're prepared for an emergency? I thought I was too, until I completed the Life Goes On Roadmap. I was able to organize every bit of financial and personal information into one place that is now easily accessible to my husband and our family in the event of a tragedy. Take the road trip with the Life Goes On Roadmap and give your loved ones the best gift ever – peace of mind."
Dr. Susan O'Malley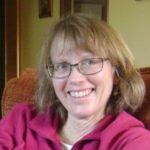 The Life Goes On Roadmap is truly a gift to each other. It will be a document that we will hopefully not use in a long time, but now we have it if something untimely happens and if we keep it updated, we will have it for the inevitable loss of one of us. And, we can also hand it down to our sons, when the last one of us dies so that they can care for us or settle our affairs in an easier way."
Blair and Mary Lou Shean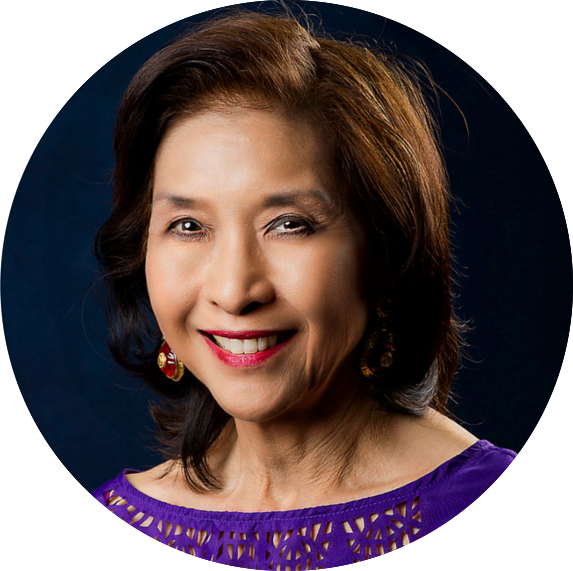 Annette Pang brings hope to families torn apart by 3 massive mistakes when caring for their aging, ill and dying loved ones. She teaches how to calm your nerves and bring resolution to family feuds and other situations so you can relax, enjoy and prevail during any challenge.
If you know of anyone who is frustrated, not sleeping well, or fighting when talking to siblings and their elders, call Annette. She quickly sizes up and unravels any situation ranging from topics such as family finances, sibling miscommunication, and signature self-care.