DETOX FAMILY COMMUNICATION
AND CREATE LASTING MAGICAL MOMENTS FOR YOUR FAMILY!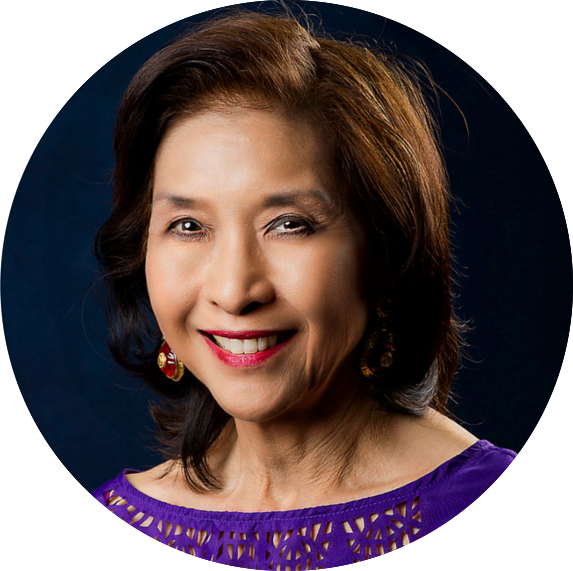 Annette Pang brings hope to families torn apart by 3 massive mistakes when caring for their aging, ill and dying loved ones. She teaches how to calm your nerves and bring resolution to family feuds and other situations so you can relax, enjoy and prevail during any challenge.
If you know of anyone who is frustrated, not sleeping well, or fighting when talking to siblings and their elders, call Annette. She quickly sizes up and unravels any situation ranging from topics such as family finances, sibling miscommunication, and signature self-care.